//=asset_js('jquery/jquery.js'); ?> //=asset_js("jquery/jquery.easing.1.3.min.js")?> //=asset_js("jquery/jquery.mousewheel-3.1.12.min.js")?> //=asset_js("jquery/jquery.jcarousellite.min.js")?> //=asset_js("common.js")?> //=asset_js("jquery/responsive/jquery-ui.min.js")?> //=asset_js("jquery/jScrollPane.js");?> //=asset_js('jquery/jquery.qtip-1.0.0-rc3.min.js'); ?>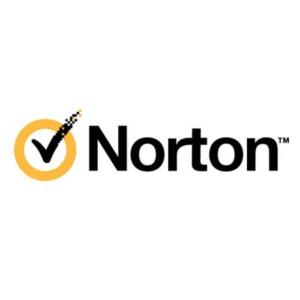 | | Without VAT | With VAT |
| --- | --- | --- |
| Base Price: | €44,49 | €53,83 |
| Total: | €44,49 | €53,83 |
Product Details
Introduction
Advanced security with antivirus helps protect against existing and emerging online threats to your devices,and helps protect your private and financial information when you go online.
Features
Secure VPN
Browse anonymously and more securely with a no-log Virtual Private Network (VPN). Add bank-grade encryption to help keep your information like passwords and bank account details secure and private.
Parental control
Manage your kids'activities online. Help them explore,learn and enjoy their connected world more safely on their PCs or smartphones.
Password Manager
Tools to easily generate,store and manage your passwords,credit card information and other credentials online - more securely.
Specifications
General
Category
Security applications - security suite
Product Type
Box pack - 1 year
Platform
Windows,MacOS,Android,iOS
Localisation
Benelux
Licencing
Licence Qty
10 devices,75 GB cloud storage space
Details
Enroll
System Requirements
Supported OS
Microsoft Windows 7 SP1 or later,Windows 8 / 8.1 / 10,Android 6.0 (Marshmallow) or later,current and previous two versions of Mac OS X,current and previous two versions of Apple iOS
Additional Requirements
Internet connection
Service &Support
Type
New releases update - 1 year
.